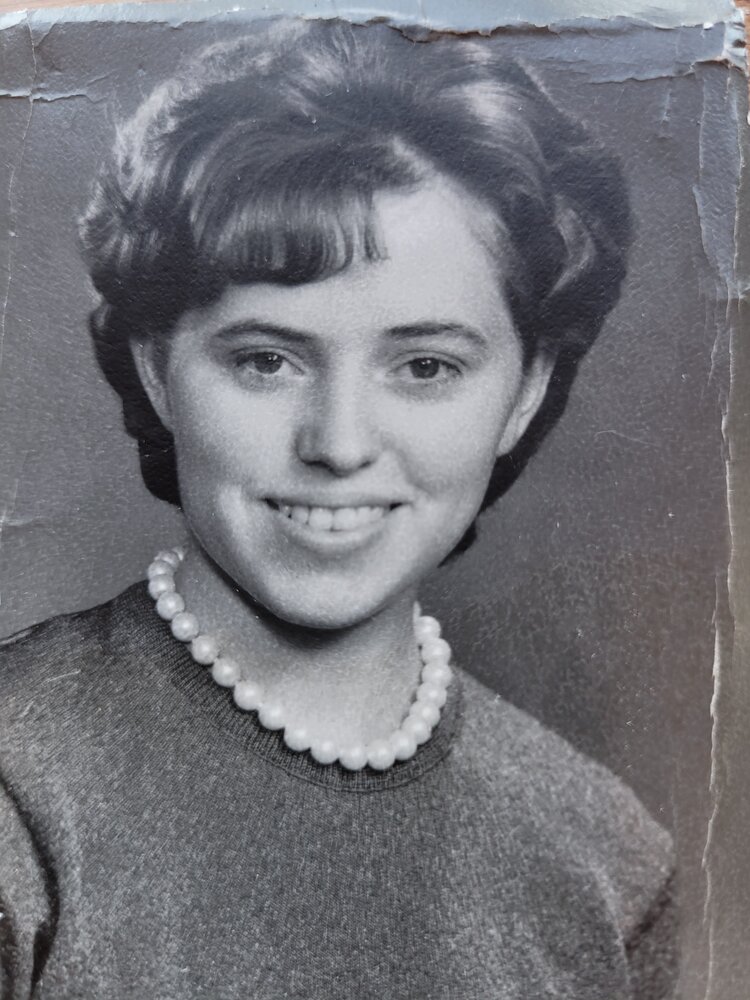 Obituary of Marie Claire McNeil
Marie Claire McNeil, 76 Glace Bay, NS MARIE CLAIRE MCNEIL passed away peacefully on March 17, 2023, at the Harbourstone Enhanced Care facility in Sydney, NS. Born in Glace Bay on October 16, 1946, Claire grew up in a tight-knit extended family with strong ties to St. Ann's Catholic Church, Glace Bay's musical community, and to her mother's hometown of Arichat. Claire graduated form St. Francis Xavier University with a Bachelor of Arts degree and spent her early adulthood working in both Halifax and Toronto. Returning to Glace Bay in the late 1970s, Claire worked in administrative roles at libraries and other institutions. Close with her family, she played an active role with her niece and nephew, often babysitting and taking them on outings. Until prevented by mobility issues, Claire was an avid walker and enjoyed spending time in downtown Glace Bay and later Sydney, where she moved in the early 2000s. For many years she enthusiastically participated in programs delivered by Crossroads Clubhouse in Sydney, where she made friends and was able to engage her interests in a variety of hobbies. The family is deeply grateful to the staff of Harbourstone, who cared for Claire in her final years. She is survived by her sister-in-law Joan, nephew Bryson, niece Bethany and their families. Claire is predeceased by her parents, Harry, and Marie (LeBlanc) McNeil and her brother, James. A memorial service will he held on Friday, March 24, 2023, at 11 a.m., with Fr. Duaine Devereaux presiding, in T.J. Tracey Cremation and Burial Specialists, 370 Reserve St., Glace Bay, NS. 902-849-4199. Words of remembrance may be expressed to the family by visiting www.tjtracey.com.
Service of Remembrance.
11:00 am - 12:00 pm
Friday, March 24, 2023
T.J. Tracey Cremation & Burial Specialists - Glace Bay
370 Reserve St
Glace Bay, Nova Scotia, Canada
902-849-4199
Service of Remembrance for the late Marie Claire McNeil.


OUR LOCATIONS
26 Esquire Lane, Bedford, NS 902.835.4212

370 Reserve St., Glace Bay, NS 902.849.4199
T.J. Tracey Cremation & Burial Specialists
370 Reserve St., Glace Bay, NS
​B1A 4X2
P: 902.849.4199
E:service@tjtracey.com

T.J. Tracey Cremation & Burial Specialists
71 McQuade Lake Crescent,
Halifax, NS
B4A 1A4
P: 902.835.4212
E:service@tjtracey.com