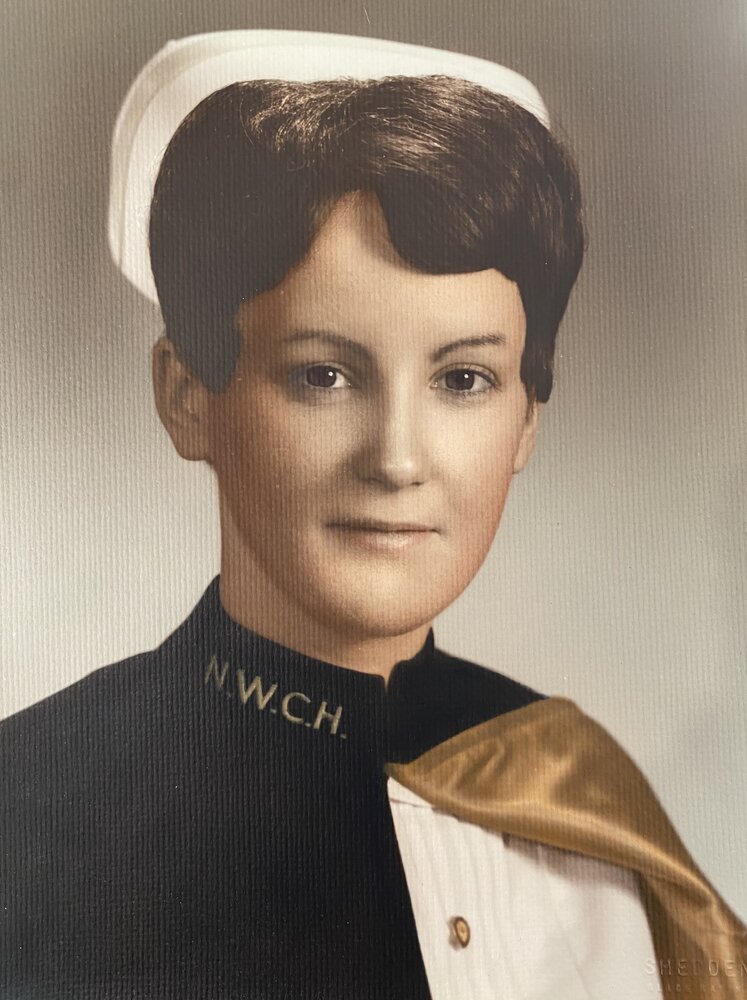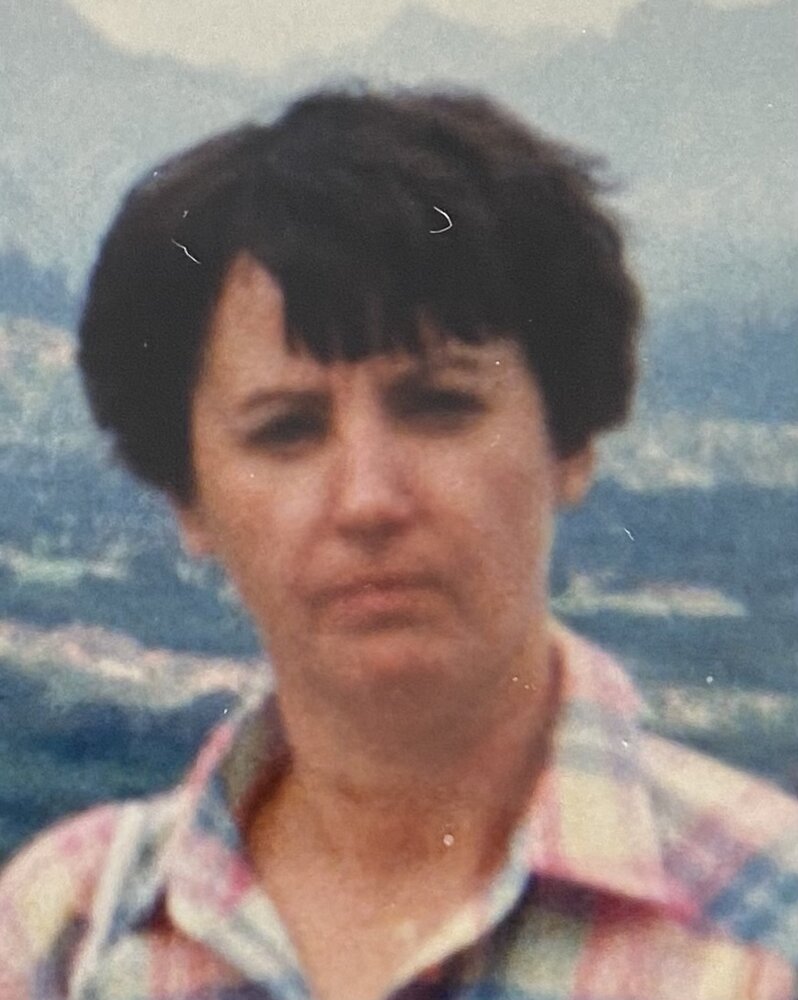 Obituary of Clare Patese McNeil
Clare P. McNeil, 73 Bridgeport, Glace Bay, NS We the family of Clare McNeil, Bridgeport, are saddened to announce her passing in the Cape Breton Regional Hospital, Sydney, NS, on Wednesday, January 11, 2023. Clare was the daughter of the late James and Genevieve (Murphy) McNeil of Glace Bay, NS. Clare was a devoted member of Immaculate Conception Parish and attended mass regularly. She was a member of Cenacle Group, and an avid reader of Religious Materials. When weather permitting, she would enjoy her daily walks to the store, and purchase a few lottery tickets. Clare is survived by two sisters Edna and Eileen, as well as extended family members. Along with her parents, Clare was predeceased by sister's Pauline and Lois, brother's Michael, Edgar, and James. We the family would like to thank Charlie J. MacDonald for everything he has done; and to Bernice McCormick who has been such a great friend to Clare for many years. Funeral Mass for the late Clare McNeil will be held on Monday, January 16, 2023, at 11 a.m. in Immaculate Conception Parish, Bridgeport, with Fr. Daniel Boudreau presiding. Arrangements have been entrusted to the care and compassion of T.J. Tracey Cremation and Burial Specialists, 370 Reserve St., Glace Bay, NS. 902.849.4199. Words of comfort may be expressed to the family by visiting www.tjtracey.com.
Funeral Service.
11:00 am - 12:00 am
Monday, January 16, 2023
Immaculate Conception
468 Kings Road
Dominion, Nova Scotia, Canada
Funeral Service for the late Clare McNeil.
Interment.
Interment to be held at a later date.


OUR LOCATIONS
26 Esquire Lane, Bedford, NS 902.835.4212

370 Reserve St., Glace Bay, NS 902.849.4199
T.J. Tracey Cremation & Burial Specialists
370 Reserve St., Glace Bay, NS
​B1A 4X2
P: 902.849.4199
E:service@tjtracey.com

T.J. Tracey Cremation & Burial Specialists
71 McQuade Lake Crescent,
Halifax, NS
B4A 1A4
P: 902.835.4212
E:service@tjtracey.com