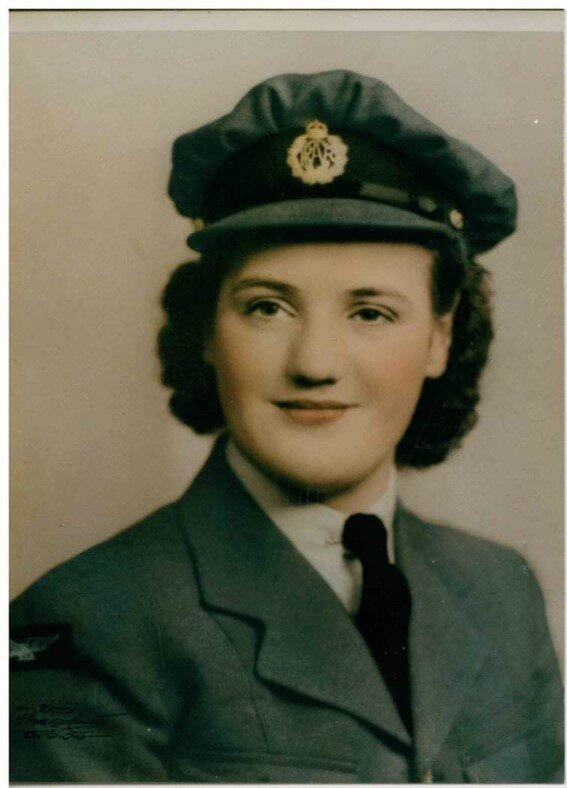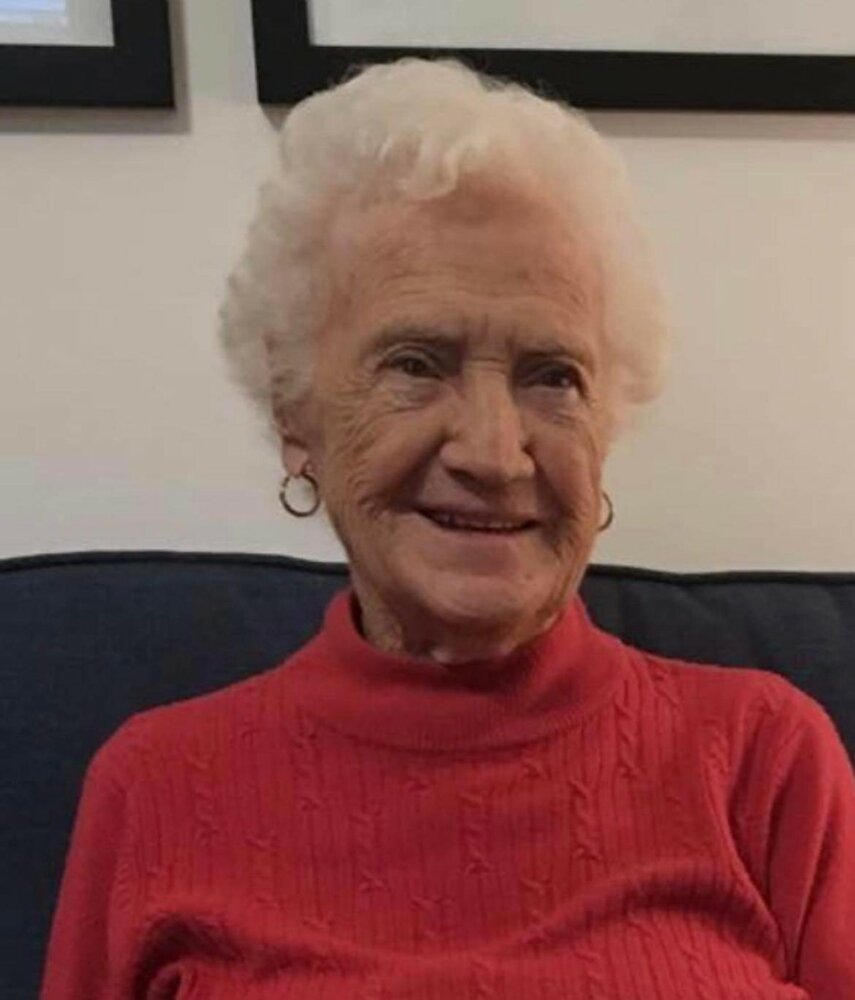 Obituary of Mayme Mac Sween
Mary (Mayme) MacSween Donkin It is with heartfelt sadness that we announce the death of our dear mother on February 7, 2022, at Taigh Na Mara where she was a resident for the past 5 years. She was born to Dan and Annie MacKenzie on August 27, 1924, in Port Morien and remembered moving to Donkin in the back of a horse drawn wagon with her siblings and some furniture when she was just 7 or 8 years old. She resided in Donkin until moving into Taigh Na Mara in 2017. Mayme is survived by daughters, Anne (Hughie MacDougall) Donkin, Heather MacSween, Glace Bay, and Karen (Junior Boutilier) Port Morien; her grandchildren who brought her so much joy, Chris MacDougall, Victoria, B.C., Lindsay (Karl Moore), Cole Harbour, N.S., Erin Boutilier, Glace Bay, and Jamie (Nicole) Boutilier, Glace Bay; her precious great-grandchildren, Charlotte and Sadie Moore, Carson and Cameron Boutilier; sisters, Frances Hunter, Kay Sanford, Laura Mac Dougall, Mary Walsh, and brother, Albert MacKenzie. Besides her parents, Mayme was predeceased by her husband Peter (Petie) in 1993; brothers: Alex, Sonny, Wilburn, Buster, Donald John; sisters: Margaret (Peg) MacAdam and Thelma Bowe. Mayme was a veteran and served in the Air Force for several years, stationed primarily in Gander, Nfld. Ma was a life-time member of the Royal Canadian Legion, Branch 5, Donkin, Past President of the Ladies Auxiliary and Past Noble Grand of Queen Victoria Rebekah Lodge. She loved a good game of cards when her siblings would visit from away and arranged a weekly 45's game at the Legion Hall for many years. She also enjoyed Bingo and we would like to thank all the special ladies who would pick her up through the years for her twice weekly games. She enjoyed your friendship as much or more than Bingo itself. In her words it was always "a good night out and better than being stuck in the house." A big thank you to the ladies from County Home Care for your compassion and support. A sincere thank you to the staff at Taigh Na Mara for the wonderful care given to our mother the past five years, we really appreciate how kind you all were to Ma and to us. A special thank you to her doctors, Dr. Mark Ellerker and Dr. Jamie MacLean for their excellent care. Cremation has taken place under the direction of T.J. Tracey Cremation and Burial Specialists, 370 Reserve St., Glace Bay. 902-849-4199. Due to COVID-19 Restrictions there will be no visitation. A private family service will be held at Tracey's Funeral Home with Rev. Bob Biggar officiating on Tuesday, February 15, 2022, at 10 a.m. Burial will be in St. Lukes Cemetery at a later date. COVID-19 protocols will be followed. Personal condolences to the family of Mayme MacSween may be offered through our website by visiting www.tjtracey.com. Memorial donations may be sent to the Alzheimer Society, Taigh Na Mara Memorial Fund, or a charity of one's choice. We Love you Ma and miss you already.
Funeral Service
10:00 am - 11:00 am
Tuesday, February 15, 2022
T.J. Tracey Cremation & Burial Specialists - Glace Bay
370 Reserve St
Glace Bay, Nova Scotia, Canada
902-849-4199
Funeral Service for the late Mary (Mayme) MacSween.
COVID-19 Protocols
COVID-19 Protocols will be followed. Masks and Government I.D. are requested. Thank you.


OUR LOCATIONS
26 Esquire Lane, Bedford, NS 902.835.4212

370 Reserve St., Glace Bay, NS 902.849.4199
T.J. Tracey Cremation & Burial Specialists
370 Reserve St., Glace Bay, NS
​B1A 4X2
P: 902.849.4199
E:service@tjtracey.com

T.J. Tracey Cremation & Burial Specialists
71 McQuade Lake Crescent,
Halifax, NS
B4A 1A4
P: 902.835.4212
E:service@tjtracey.com