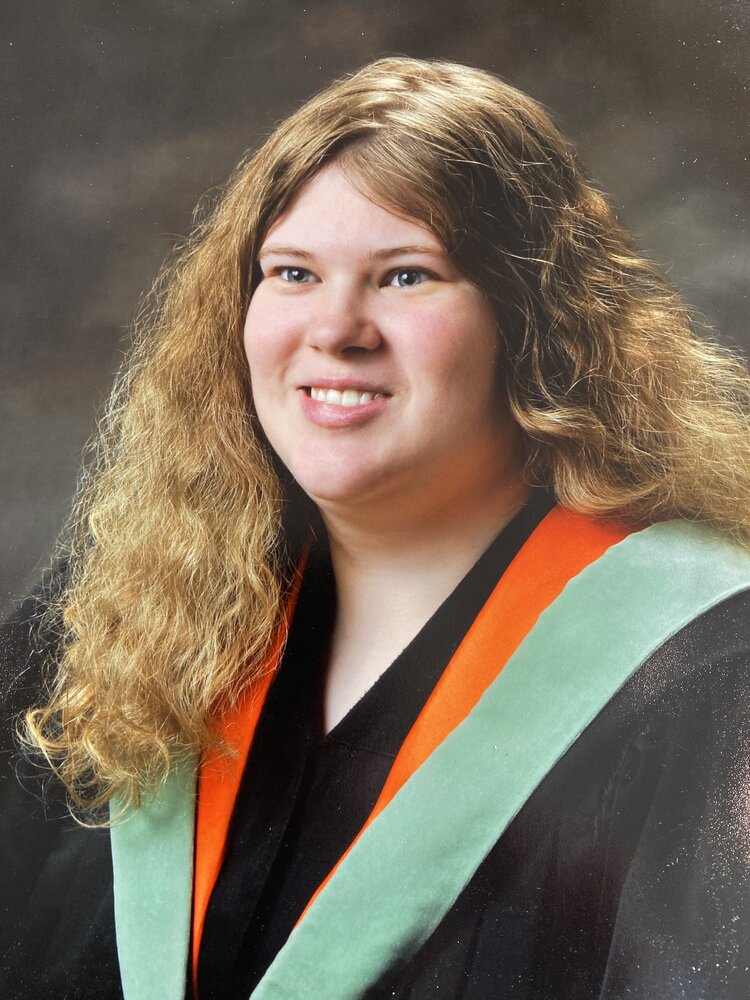 Obituary of Joanna 'Jo' McIsaac
Please share a memory of Joanna 'Jo' to include in a keepsake book for family and friends.
Card of Thank you Joanna 'Jo' McIsaac Glace Bay, NS We the family of the late Joanna 'Jo' McIsaac of Glace Bay, wish to express our deepest gratitude to our countless family members, friends, neighbors, Jo's Lawton family and Cheryl for their love and support. Our heartfelt appreciation to all those who travelled, visited, phoned, brought food to our home, sent flowers, cards and messages of sympathy; as well as to all those who made donations to organizations, and sent online condolences in memory of Jo. We would like to offer a special thank you to Dr. Spencer for his compassionate care, as well as the EMT with their quick response in giving their best efforts. Thank you to Fr. Duaine Devereaux for the beautiful Memorial Service; soloist, Donnie Campbell; readers Donna and Louise; also, to the Team at T.J. Tracey Funeral Home for their support and professionalism in assisting us to find our way through such a difficult time. To Devon, whom Jo considered to be more than her sister-in-law, she was also Jo's Best Friend, thank you for organizing the Amazing Reception to commemorate Jo's life. Much appreciation also to Devon's family; Marissa, Ty, Deborah, Clarence, Donnie, Kim, Amanda, and Darren, who helped with the preparations! To friends and family who shared their stories about Jo, thank you for those beautiful memories. Jo would have been so humbled by such an event in her honor. Thank you to Scottie and Blossom, Joanna's pride, and joy, who were so delightful to the guests in attendance for their "Auntie Joey's" Reception. We are very Blessed to have received such love, care, and support during this challenging time. May God Bless you all, Pauline and Ian McIsaac.