Recommend Rene's obituary to your friends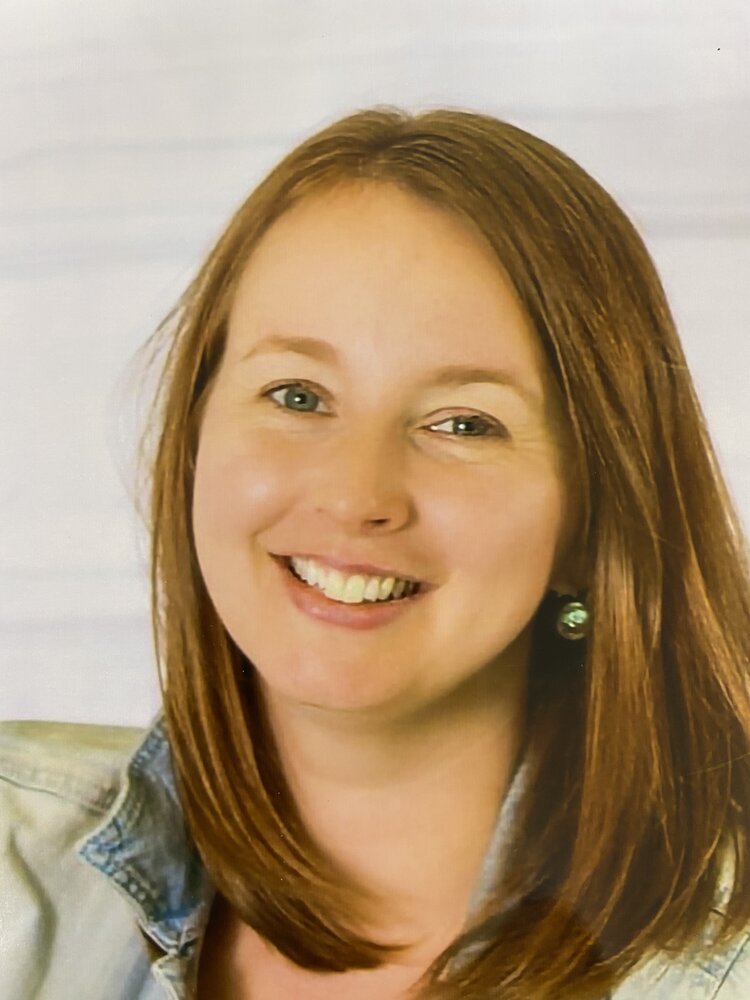 Obituary of Rene Ann Prince
Rene Ann Prince (MacCandless), 37 Howie Center Rene Ann Prince (MacCandless), 37 years old of Howie Center passed away on April 24, 2022, at the Cape Breton Regional Hospital with her loving family at her side, after a short but courageous battle with Lymphoma. Rene is the daughter of Ronita Burrows and Neil MacCandless. Rene grew up in Glace Bay and was immensely proud of that. She would often tell people that she was from Glace Bay and her husband was from North Sydney, so she compromised and moved to Howie Center. Rene attended Glace Bay High and after graduation, she attended Cape Breton University and received her Bachelor of Arts with Honors Degree; Rene then attended Saint Mary's University where she received her Master of Arts and Criminology. Rene returned to Cape Breton and became the Cape Breton Regional Police Services First Criminal Analyst, a career that Rene held in high regard. Rene enjoyed her job and liked knowing that she was doing her part to better her community. Rene enjoyed reading, walking, and traveling, watching her documentaries of serial killers, but her true passion was being a mother to Alexis and Gwendolyn. Rene did everything in her power to instill in them to educate yourself, work hard and to always have fun. Rene is survived by her husband of 3 years, Robert, daughters, Alexis and Gwendolyn, her parents, brothers Liam McCandless (Samantha Neil), Glace Bay, and Matt Bernard (Ruth) Fort Kent, Maine, as well as many aunts, uncles, cousins, and special great aunt, Andrea Bettens. Rene is predeceased by her maternal grandparents, Ron and Ronita Burrows, and paternal grandmother, Florence MacDonald, and Uncle Billy MacCandless. A special thanks to Dr. Jonathan Hebb, Cape Breton Cancer Center, the nurses of the cancer center, ICU and IMCU. Dr. Lisa MacInnis and her family for their love and support during Rene's illness, Rene's family doctor, Dr Liam Orrell and NSGEU 1995 and CUPE 933 for their help and kind words. Lastly, all the members Cape Breton Regional Police Services where Rene and Robert first met, fell in love and a place we also called home. Rene's Celebration of Life will be held on Saturday, May 7, 2022, at 11:00 a.m. with Fr. Dan Boudreau presiding, at T.J. Tracey Cremation and Burial Specialists, 370 Reserve Street, Glace Bay. 902-849-4199. In lieu of flowers, please donate to the Cape Breton Regional Hospital Cancer Center, your local SPCA or an organization of your choice in memory of Rene. Words of comfort may be expressed to the family by visiting www.tjtracey.com.
Celebration of Life.
11:00 am - 12:00 pm
Saturday, May 7, 2022
T.J. Tracey Cremation & Burial Specialists - Glace Bay
370 Reserve St
Glace Bay, Nova Scotia, Canada
902-849-4199
Celebration of Life for the late Rene Ann Prince.
Reception
Reception to follow in lower level of Funeral Home. Thank you.