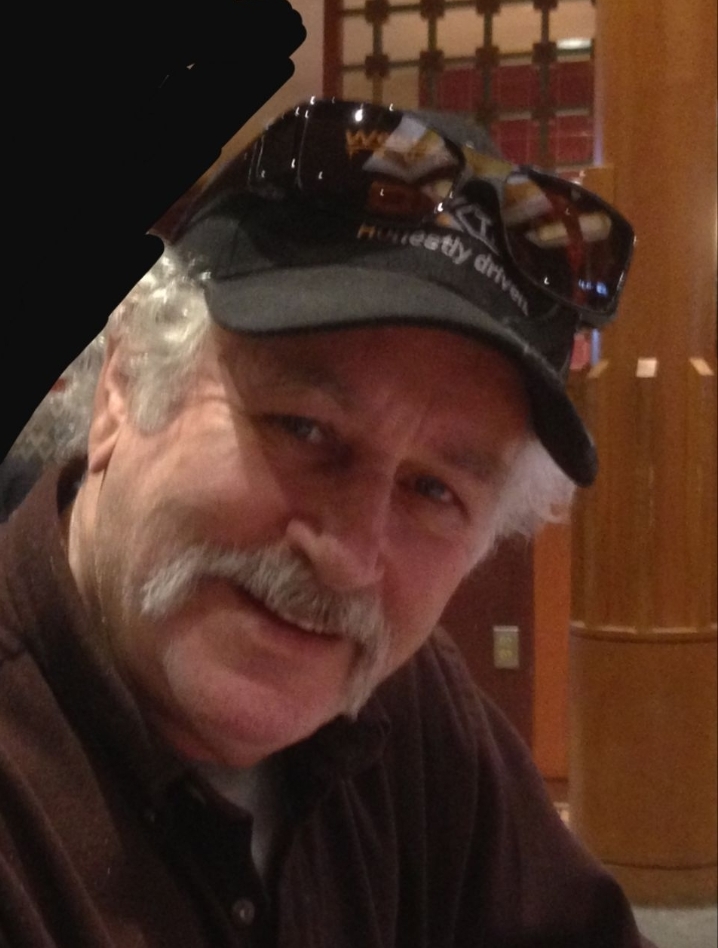 Ernest William "Ernie" Gale
It is with sadness that the family of Ernest (Ernie) Gale, age 67 of Dartmouth, announce his passing on June 8th, 2019, at the QEII Victoria General Hospital.
Born in Musquodoboit Harbour, he was the son of the late Eileen O'Melia.
One of his proudest achievements was his Toastmasters Public Speaking Certificate. He was a professional drummer from his teen years and until fairly recently, played onstage with many well-known C&W bands. He was also a trucker and tour bus driver for many years. He loved to cook, loved a good joke, and had an amazing sense of humour. He will be deeply missed by all who had the good fortune to know him.
Ernie is survived by his loving wife Nataline of 7.5 years; daughters Angela Gale of Dartmouth and step daughter Janice Rideout (Lorne) of Shubenacadie; brothers Robert Gale of Dartmouth, and Kenneth Goldsworthy (Donna) of West Chezzetcook; nieces and nephews Jamie Gale, Robert Gale, Wallie Gale, Nicole Goldsworthy, Rachel Goldsworthy, and Julia Goldsworthy; grandchildren Kristin Gale, Dalvin Gale, and step-grandchildren Corey and Courtney Rideout.
Beside his mother, Ernie was predeceased by sister Anna Crawford (Roger); sister Margaret Horne (Robert), brothers Morris Goldsworthy, Ralph Goldsworthy, Kevin Goldsworthy; and stepfather Stanley Goldsworthy.
Cremation has taken place under the care of T.J. Tracey Cremation and Burial Specialists, Halifax. (902-835-4212).
A Celebration of Life will be held on Saturday, June 22nd, from 2-6 pm, at the home of Kenneth Goldsworthy in West Chezzetcook.